90 for 90

®
"

A Quarter Million for the Old Dominion"
Voting is a Right, not a Privilege
​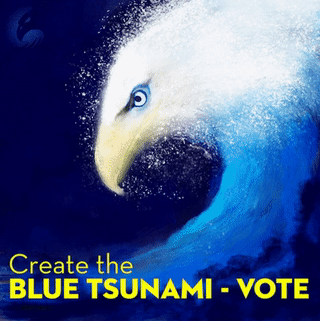 REGISTER to VOTE!

WE ARE VOTERS !! THE VOTE IS OUR POWER !!
When more people vote, the will of the people is more accurately expressed; Let's get started NOW !
There's no time to waste !!
Thanks again to everyone who understands Dr. Reid's guiding principle:
"Every election is a dress rehearsal for the next election".
​
New Voter Registration Virginia
Goal 250,000 New Voters Each Year