90 for 90

®
"

A Quarter Million for the Old Dominion"
Voting is a Right, not a Privilege
​
In honor of Dr. William F. "Fergie" Reid's 90th birthday and his long history of expanding voters' rights, we commit to registering new voters for this years election.
If ALL volunteers and candidates worked together to register 90 new voters in each of the Commonwealth's precincts, our efforts would result in a quarter million new voters for the Old Dominion.
​
A Man Ahead of His Time by KBoddye September 26,2017
​
A Man With A Strong Political Heart. by Crimson Quillfeather September 30, 2017
​
Williams: I was wrong. No context can justify Harry F. Byrd Sr.'s statue remaining in Capitol Square. by Michael Paul Williams February 5, 2021
​
Morson's Row will be dedicated in honor of Dr. William Ferguson "Fergie" Reid who was the first African American member of the General Assembly since reconstruction, serving three terms from 1968-1973. DGS Media Advisory December 30, 2022
​
Schapiro: Black pioneers, some little known, no longer footnotes in Va. history by Jeff Shapiro January 7, 2022
​
A #GoodNews story about a man more of you should know about: Dr. Wm Ferguson Reid, Sr. by Angela Marx, February 4, 2023
​
Top 10 Takes on Virginia's 2023 . by Black Virginia News, November 18,, 2023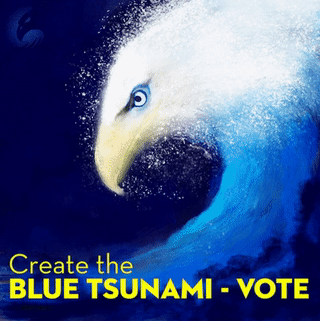 REGISTER to VOTE!

WE ARE VOTERS !! THE VOTE IS OUR POWER !!
When more people vote, the will of the people is more accurately expressed; Let's get started NOW !
There's no time to waste !!
Thanks again to everyone who understands Dr. Reid's guiding principle:
"Every election is a dress rehearsal for the next election".
​
New Voter Registration Virginia
Goal 250,000 New Voters Each Year